We have our eldest enrolled in summer basketball camp starting July 26, 2021. This is his first organized sport training camp, and we're looking forward to the experience with Legarza Sports [1].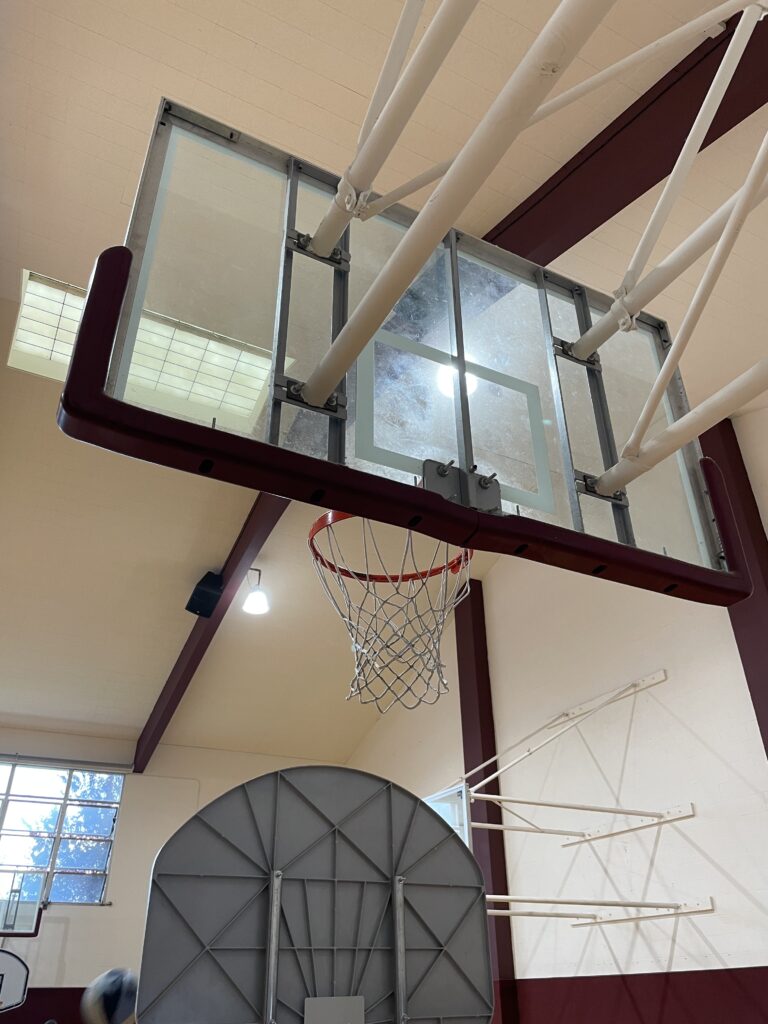 The program is scheduled over five days and for the younger children in sessions lasting for half a day. My son's camp takes place at the local Catholic school (the first week was with the St. Gregory School and the second with St. Pius church). The schedule is quite intense for the children, over five days the children go through Military Monday, Gatorade Tuesday, Wacky Wednesday, Put Up/Soak your Coach/Popsicle Thursday, and Final Four Friday. As we did not enroll our five year old in the full day program this time, we packed snacks, food and water for him throughout the week, as well as paid attention to his food intake. We kept him on good proteins (eggs, pork, and some ground beef), fruits, plenty of vegetables (spinach and other leafy greens) and bread or rice.
The camp was a mix of ages, and similar aged children were teamed up by T-shirts, with each team having a coach to lead them. Hoops also came with different heights so that even our five year old could shoot and make a basket. We all felt pretty rewarded to see children going towards the basket with intensity and making the shot. My son would come home after camp and continue to want to play basketball throughout the day, a sign of the success in getting him to enjoy the sport.
We enrolled our child because he requested to play basketball. I was delighted to hear this as I enjoy the sport and spent a significant amount of time on basketball courts when I was younger. Growing up I watched Michael Jordan and the Chicago Bulls, Magic Johnson and the Lakers and Larry Bird of the Boston Celtics (to mention a few famous NBA stars). I heard of though this was more remote, the famous coach Wooden of UCLA. In a way basketball was and still is a part of the adrenaline rush of my youth. I went to graduate school in North Carolina at one of the most famous basketball schools taught by the West Point graduate Coach K. I am excited to see what Duke basketball will be doing next (see here [2] and here [3]).
References
https://www.legarzasports.org/
https://www.youtube.com/watch?v=7VhN2wMhuT8
https://youtu.be/lbuQvklygto