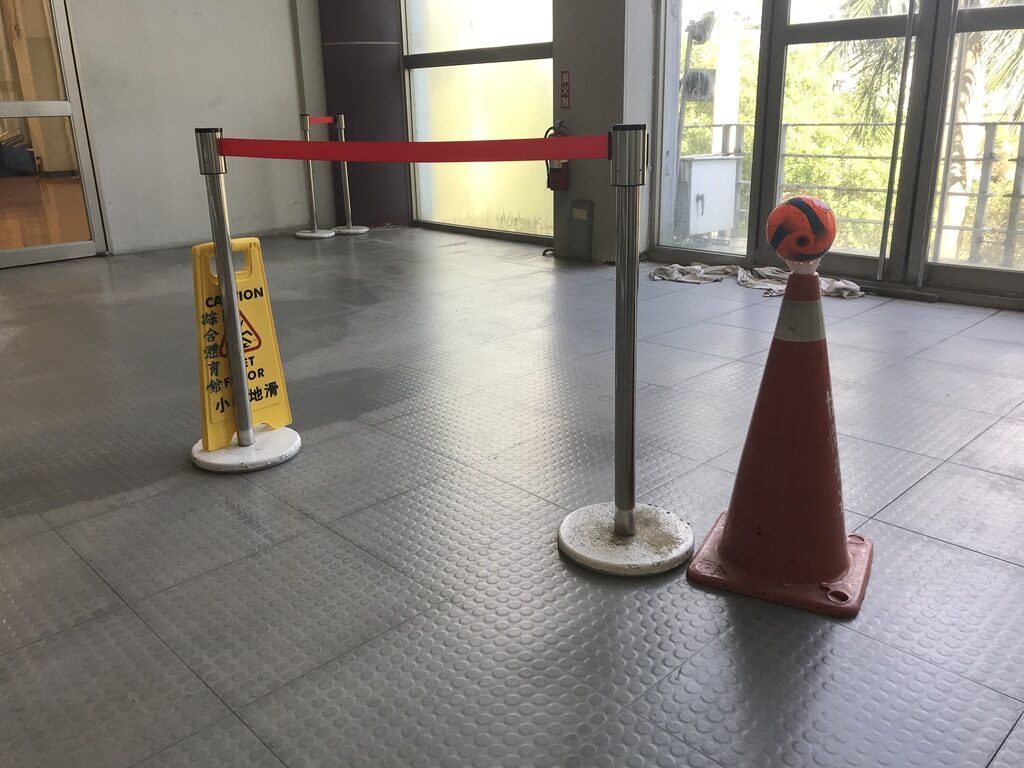 Here are some ongoing projects.
Writing
East 42nd at the Crossroads of the World. Research article completed on April 6, 2005.
Ackbar Visits the Historic Redwood City. Story completed on June 25, 2020.
Tracking Time. Paper completed on September 24, 2019.
Photobooks
A Walk in the Park and Other Locations – Photobook of a recent weekend in Japan. Photos taken from a November 2018 trip to Tokyo.
Nature – A Photobook. This is part of my photo collection of insects in natural settings. I'm working to identify the various bug species, and I hope to gather that information eventually in something I'd like to call "It's a Bug's Life." A "Bugs and Insects" blog post with link to my Insects Flickr photo album and several online resources.
A Blue Cake at Welcome Bake. A food fun afternoon for children and adults at Welcome Bake in Taipei. I've visited this location twice so far, primarily because both my son and I enjoy hands-on food preparation activities.
Collections
Rocks and Stones. A compendium/collection of rocks and stones.
Poker Cards. A collection of playing cards.
Society6 – pmw20. A collection of art works.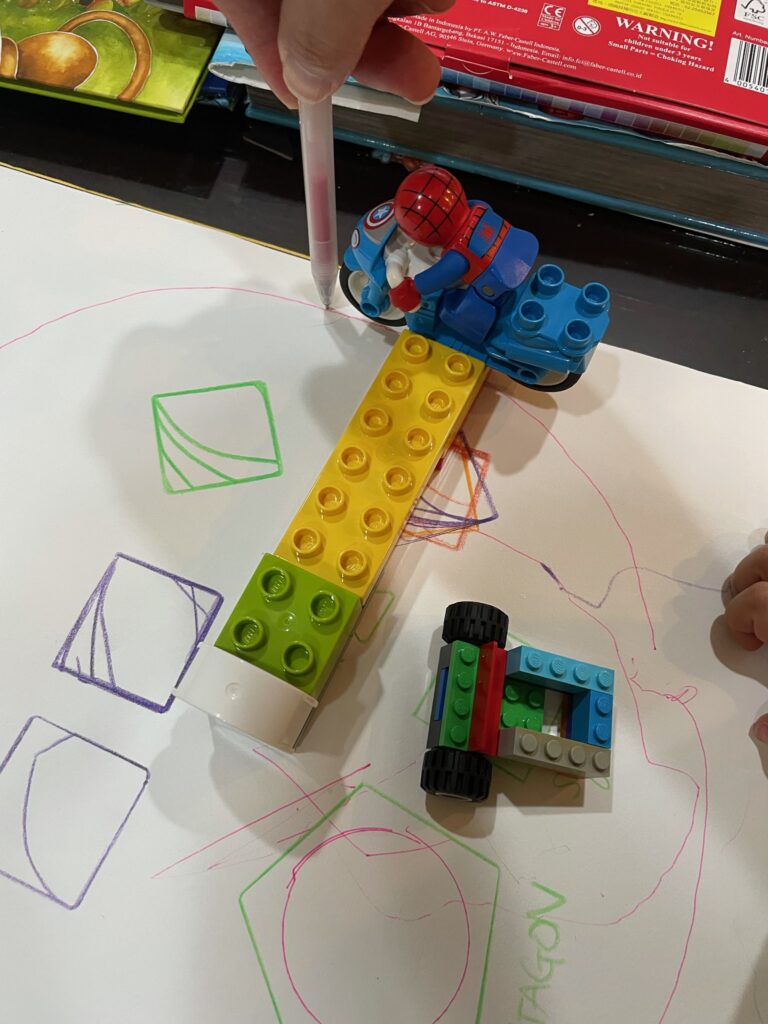 Read additional articles about Color Blue at colorblue.substack.com.